Bespoke Natural Healthcare: I care about you and your health.
My mission at Boyne Holistic Clinic is to return you to great health.
I want you to experience life without hormonal imbalances or sleep deprivation.
Using a caring and natural approach I can help you achieve your best health.
I want you to feel empowered and to make the best health choices for your health care.
Are you interested in joining me on this health journey?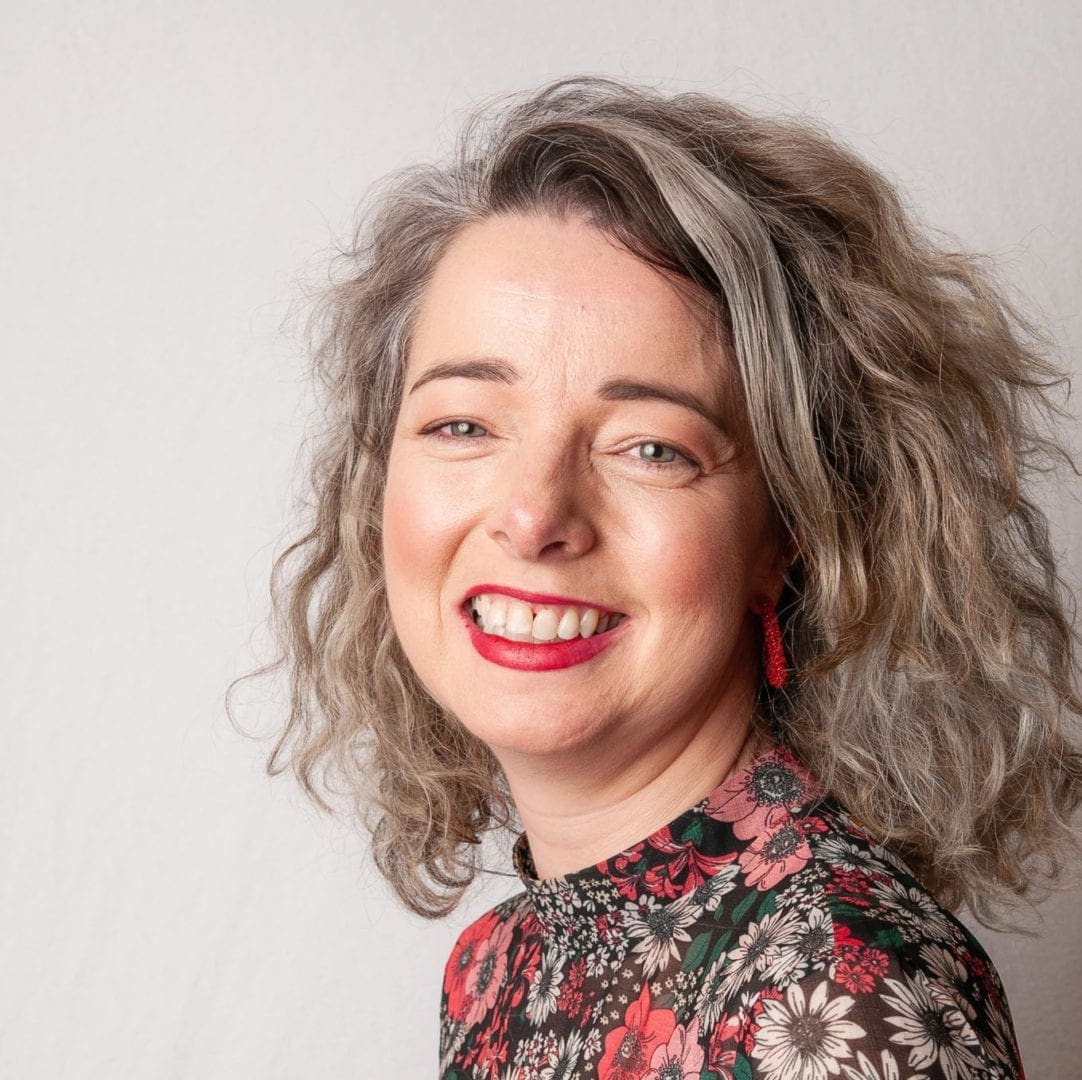 Together we will solve your health problems using holistic, homeopathic, and natural remedies.
Established in 2013, I have worked with women (and men) of all ages. I have combined my scientific and training to deliver a unique approach to healing.
Have you been told to learn to live with a condition or symptom?
Have you been told you need to take lifelong medication when you would prefer a more natural solution?
I believe that there is always an option, a solution to help you feel better. I want you to expect and get more from your health.
How would you feel if there was an end to your painful periods, no more perimenopausal symptoms? An end to menopausal symptoms such as hot flushes. A reprieve to the unwanted anxiety symptoms that sometimes occur at this time of change.
How would it feel to get a great nights sleep, to know how to sleep better to end sleep deprivation?
Of course, it would feel wonderful – well now you know it is possible.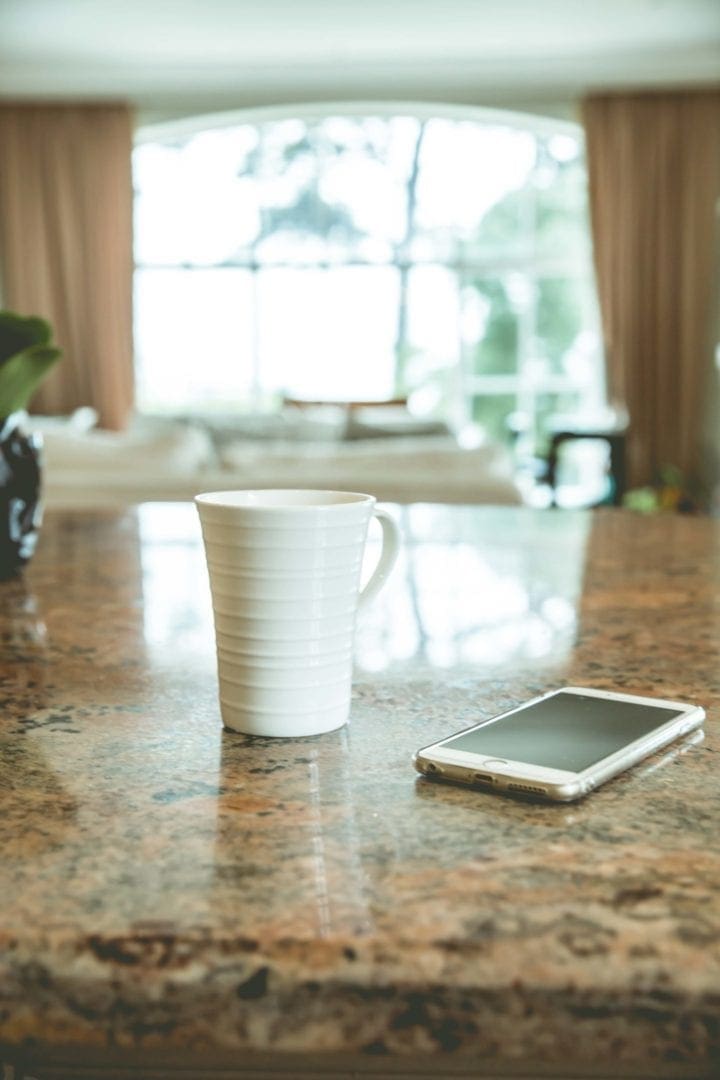 Frequently Asked Questions
Consults
FREE 15 min Introduction Consult (15 Min)
This is a great option for those who are not familiar with Homeopathy and Natural Medicine. You can see how it can help you in your current situation.
We can say Hello and you can see how I work. All your questions can be answered without any obligation at all.
Acute consultation (20 min)
This consultation suits simple acute one-off health issues. The symptoms you are experiencing are occurring for less than 3-4 weeks old.
For e.g. colds, flu, coughs, injury, earache, gastroenteritis, fevers, teething problems and sore throats.
Full or Chronic consultation (90 min)
You will need a full consultation if you are a new client and you have chronic symptoms. This includes
Long-standing health issues (more than 4 weeks duration)
Persistent repeats of one health issue
Complex or chronic health issues
Health issues experienced since birth
Where there is a family history of serious health problems
For e.g.
Hormone Imbalance, Painful Periods, Menopause Symptoms, Perimenopause Symptoms, Anxiety Symptoms, Hot Flushes, Sleep Issues, Menopause Night Sweats, Sleep Deprivation, Mood Swings, Fatigue, Body Pain, PMS, Skin Conditions etc
In a full consultation, I take a detailed health history to help find a holistic remedy to improve your overall health.
I aim to make the consult a pleasant experience for you. I want to find out how all about you, what symptoms you have, how long you have had them and how they affect you.
I'm curious about how you experience life, your feelings and emotions.
I will also ask about your medical history so that I am aware of your bodies areas of susceptibility.
Follow up consult (60 min)
This appointment is used for second and subsequent appointments.
During this time we will discuss and assess the response you've had to your prescribed remedy and monitor your progress to ensure the continuation in the improvement of your health.
Follow up consultations occur approximately every 4 weeks. The frequency depends on your presenting symptoms or the reason for your visit.
What happens in a Full Consult
My approach is gentle and caring as I want to empower you to feel confident to make your own health choices
We start by having an initial consultation on Zoom or in-person
I aim to make it a pleasant experience for you (a few giggles are compulsory)
I want to find out how all about you, what symptoms you have, how long you have had them.
I'm curious about how you experience life, your feelings and emotions.
Im always respectful, you only need to share what you feel comfortable sharing. I will also ask about your medical history so that I am aware of your bodies areas of susceptibility.
After the consultation we will agree on your wishlist – what three areas would you like us to focus on first.
I will provide feedback on how long the proposed treatment plan may take.
After careful analysis, I will establish an individual treatment plan for you. I aim high, I want to return you to full health as well as addressing your hormonal imbalance
I supply the prescribed remedies if you are based in Ireland.
If your one of my oversea clients I will provide you with a detailed prescription and plan.
Follow up appointments occur every 3-4 weeks depending on your symptoms and your level of health.
You will take the remedies daily and they will gently bring you to great health.
You can of course contact me during this time if you have any questions or need clarification or support.
What should I experience?
Healing and changes can sometimes be dramatic and sometimes be subtle. Many of us remember getting sick but few remember getting better. Follow up appointments are essential to help track your health improvements.
The duration of the whole treatment will depend on the specific condition and the general state of health of the client.
You may notice improvements quite quicky if your symptoms are new and you have a good level of health. If your conditions are long term, the rebalancing of your system may take a longer. A sense of change should be experienced from the outset and is gradually built on.
You will feel better. We will discuss the treatment progress plan at our consultation
What will I be given to take?
A combination of holistic homeopathic and natural remedies will be prescribed. These come as either drops or tiny pills or both. Each prescription is completely individual to the client
I use either single homeopathic remedies or a combination of holistic, homoeopathic, detoxes, flower essences and natural remedies.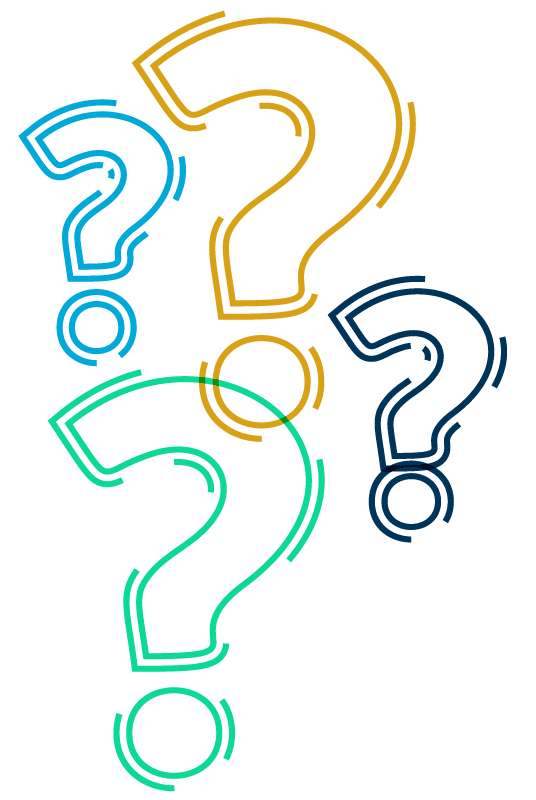 Women's Wellness Service Client Reviews